Leicesters heroics this season echo me back to a period in English football when the impossible happened. The 1977/78 season.
https://en.wikipedia.org/wiki/1977%E2%80%9378_Football_League
Liverpool were the dominant team and had been for some time. Then out of nowhere popped Brian Clough and Nottingham Forest to storm to the title.
Of course back then things were a bit different and teams didn't have £1bn to spend on a squad. So success now would be even more remarkable.
More remarkable about that period was that Forest when on to win the European cup twice in a row. But back then it wasn't deliberately biased to the top teams. It was a true cup competition.
If you want the back story to this period you must watch the excellent move 'The Damned United': –
https://en.wikipedia.org/wiki/The_Damned_United
I think there are a lot of real footy fans that hope Leicester pull it off. It's going to make for an interesting run in.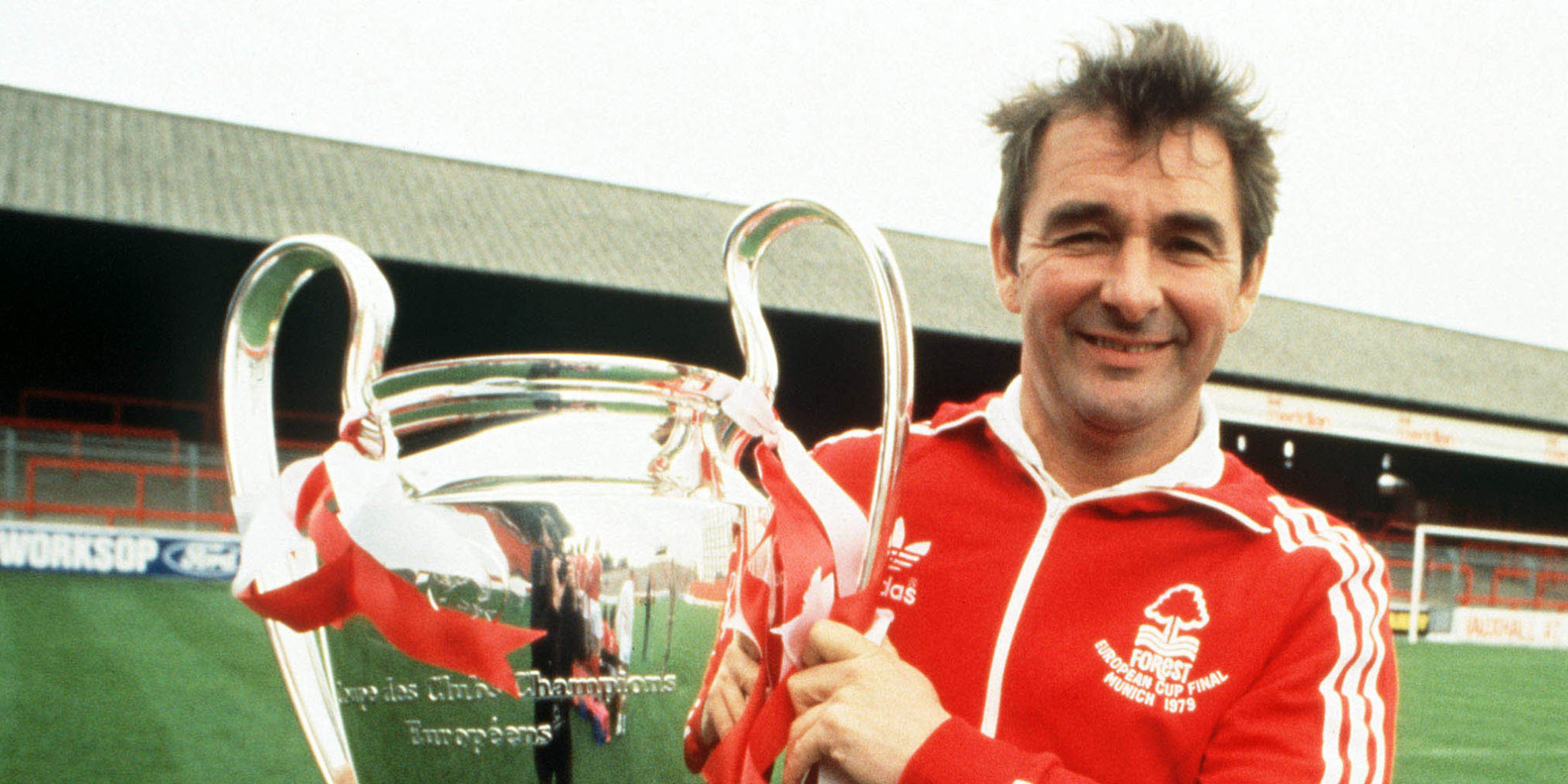 Category: Featured, Football trading strategies
I left a good job in the consumer technology industry to go a trade on Betfair for a living way back in June 2000. I've been here ever since pushing very boundaries of what's possible on betting exchanges and loved every minute of it.