Tag: leicester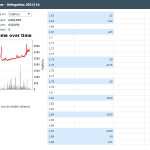 Lot's of PR, sorry, I mean talk, from the bookies recently about how much they will pay out if Leicester win the title. But is that a reality?
My worst bet ever!
Here is a confession – I will lose money if, when, Leicester win the title. But I have to say it will be one of the most enjoyable losses of my career! Why, because it's great to see a competitive season in the premiership. As a supporter of …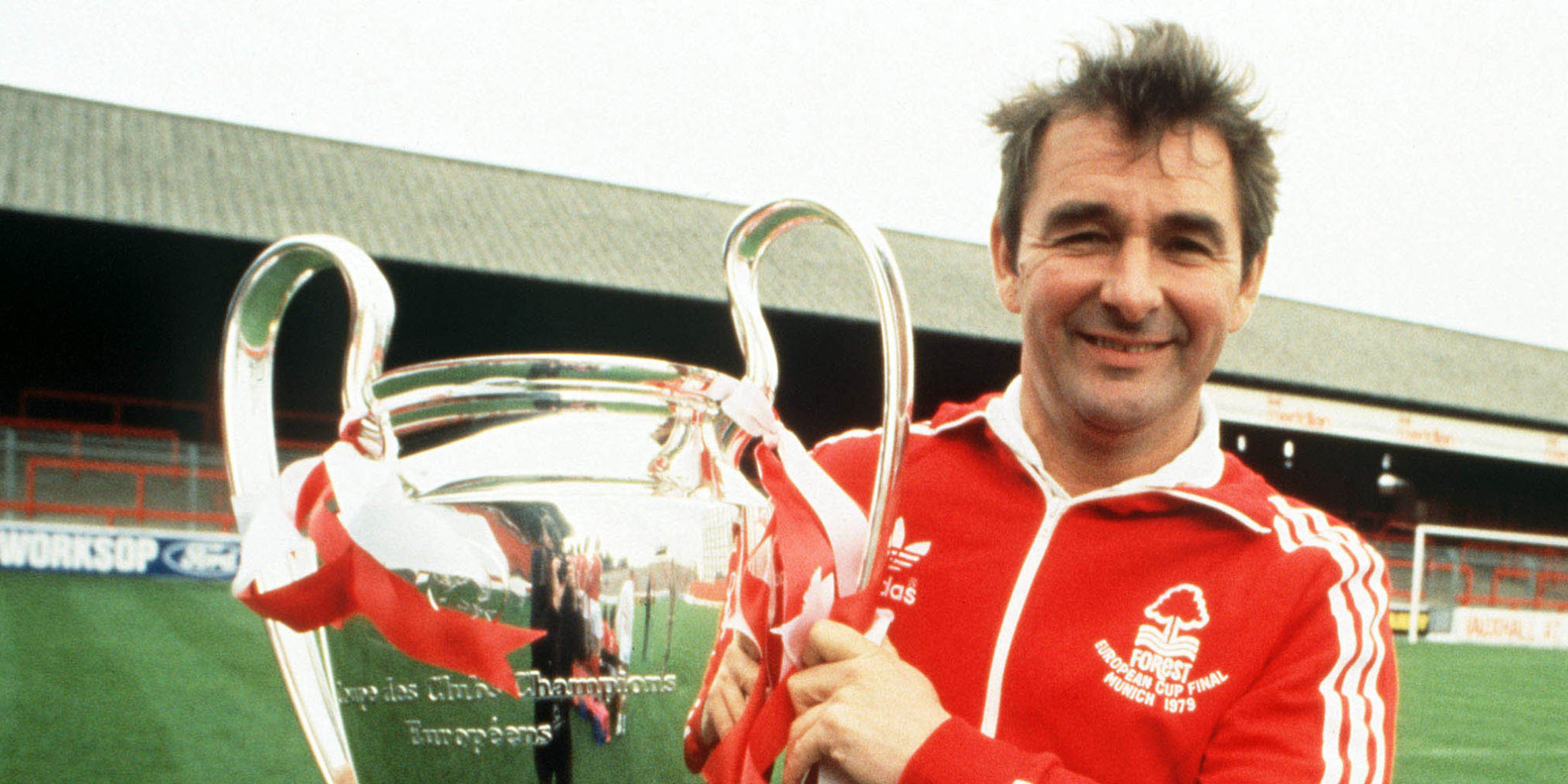 Leicesters heroics this season echo me back to a period in English football when the impossible happened. The 1977/78 season.
https://en.wikipedia.org/wiki/1977%E2%80%9378_Football_League
Liverpool were the dominant team and had been for some time. Then out of nowhere popped Brian Clough and Nottingham Forest to storm to the title.
Of course back then things were a bit different and teams didn't have £1bn to spend on a squad. So success now would be even more remarkable.
More remarkable about that period was …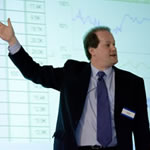 I was going to write about the FA Cup semi final today as it looks a really tantalising prospect. But the thing that really caught my eye this morning is racing's continued struggles to adapt to modern commercial realities. The result of which is a race that includes just one runner at the 17:10 at Leicester this afternoon.
https://www.guardian.co.uk/sport/2011/apr/14/one-horse-race-leicester-protest
It's unfortunate that prize money is under pressure, but in any other commercial regime you would simply incur less cost to …