Tag: nottingham forest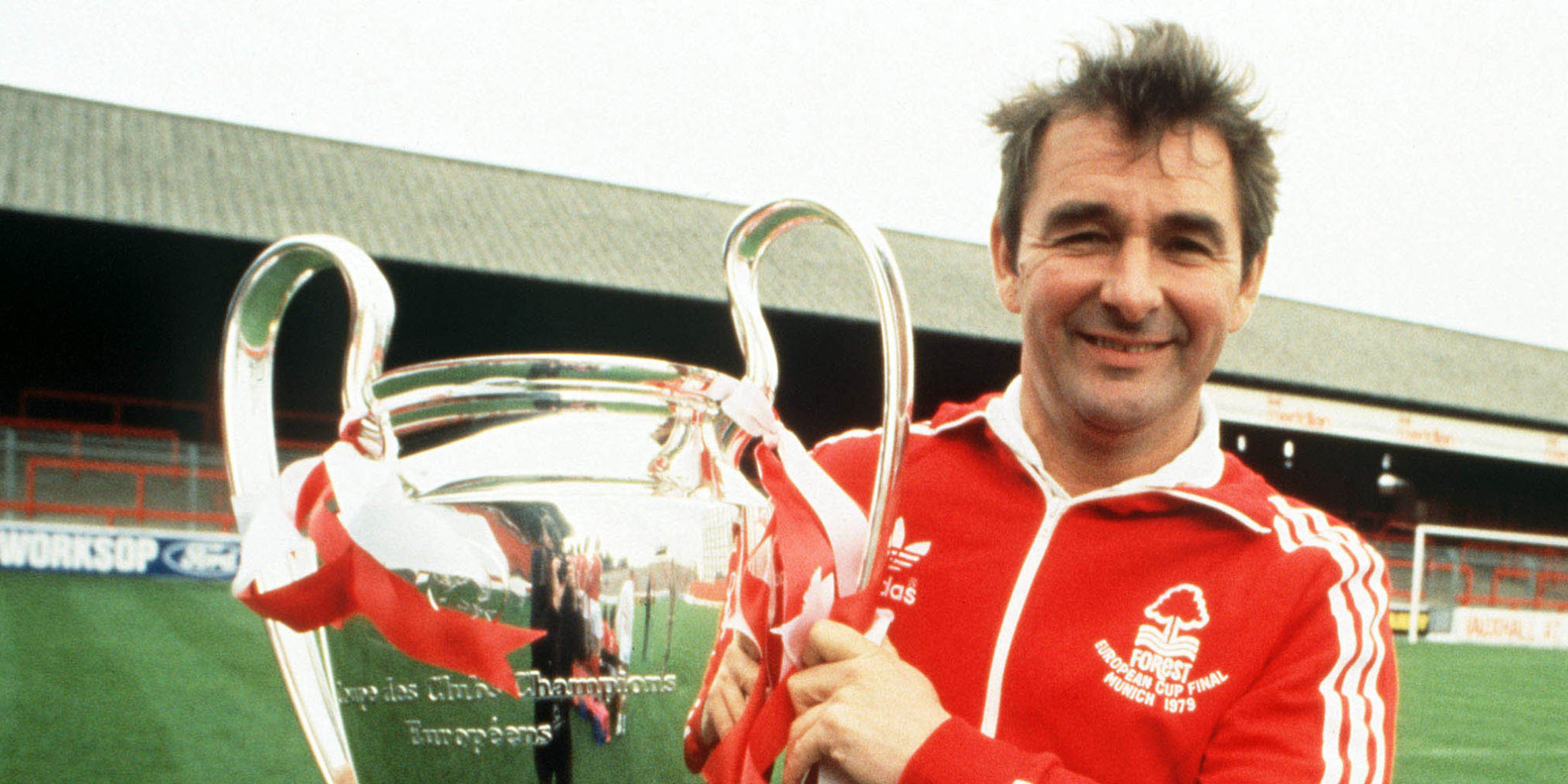 Leicesters heroics this season echo me back to a period in English football when the impossible happened. The 1977/78 season.
https://en.wikipedia.org/wiki/1977%E2%80%9378_Football_League
Liverpool were the dominant team and had been for some time. Then out of nowhere popped Brian Clough and Nottingham Forest to storm to the title.
Of course back then things were a bit different and teams didn't have £1bn to spend on a squad. So success now would be even more remarkable.
More remarkable about that period was …
Not very often you see a scoreline like that in a football match.
I've been fortunate to be psyhically present to watch top level matches that ended 8-2, 6-2 and 5-5; but 3-7 is a really odd one. So odd I couldn't really price it if you asked. I'd happily lay at 1000! Total goals are easier to price and I would have offered about 2000 for ten goals last night. Stats aside, there is a nice write up of …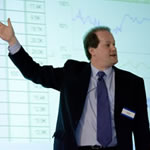 Further to my blog post on Saturday, Steve McClaren resigned from his post this evening: –
https://news.bbc.co.uk/sport1/hi/football/15145175.stm
You know what to look for!

…