Chester May festival starts today and it's a welcome addition to the card, but based upon previous years it's nothing amazing from a trading viewpoint.
Obviously we all love some extra liquidity that the quality racing will bring, but it's never been a meeting that I've got really good amounts from. By that I mean I'm not banging in three figure results a race. Just the odd one or two a day. The thing to note about Chester is its draw bias, which is one of more significant in the UK.
I won't be trading the first day as a friend of mine is being given the freedom of the city today, so I will be attending the ceremony and lunch afterwards. I doubt I'll either get back in time or be in a fit state to trade. So today you can get a head start on me!
I'll put some automation on today and review it later. But hopefully we will be off to a half decent start.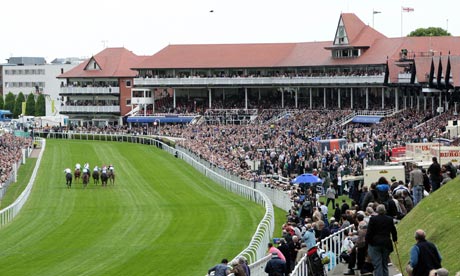 Category: Horse Racing
I left a good job in the consumer technology industry to go a trade on Betfair for a living way back in June 2000. I've been here ever since pushing very boundaries of what's possible on betting exchanges and loved every minute of it.