So you have a Windows server VPS but the language is in US English and the time & date are all the wrong way around. How do you change this to UK English and get everything back to the way you are familair with. Follow this step by step guide to learn how to change the language and date & time settings.
This guide works if you are running at Windows server operating system. We are using Windows server 2016 in this instance and a VPS hosted service. You won't need anything complicated like root access, just log into your Windows server and start clicking!
Written walk through
We have illustrated this guide with a number of images to aid you but here is process simplified: –
(1) Select date and time from the bottom right your server screen.
(2) Select date and time settings.
(3) Select region and language option
(4) Selection the appropiate country and region. Add if it does not appear in the list.
(5) Set the default language to your prefereance and apply
Visual walk through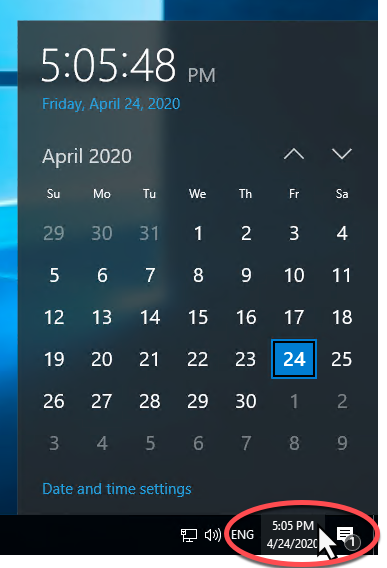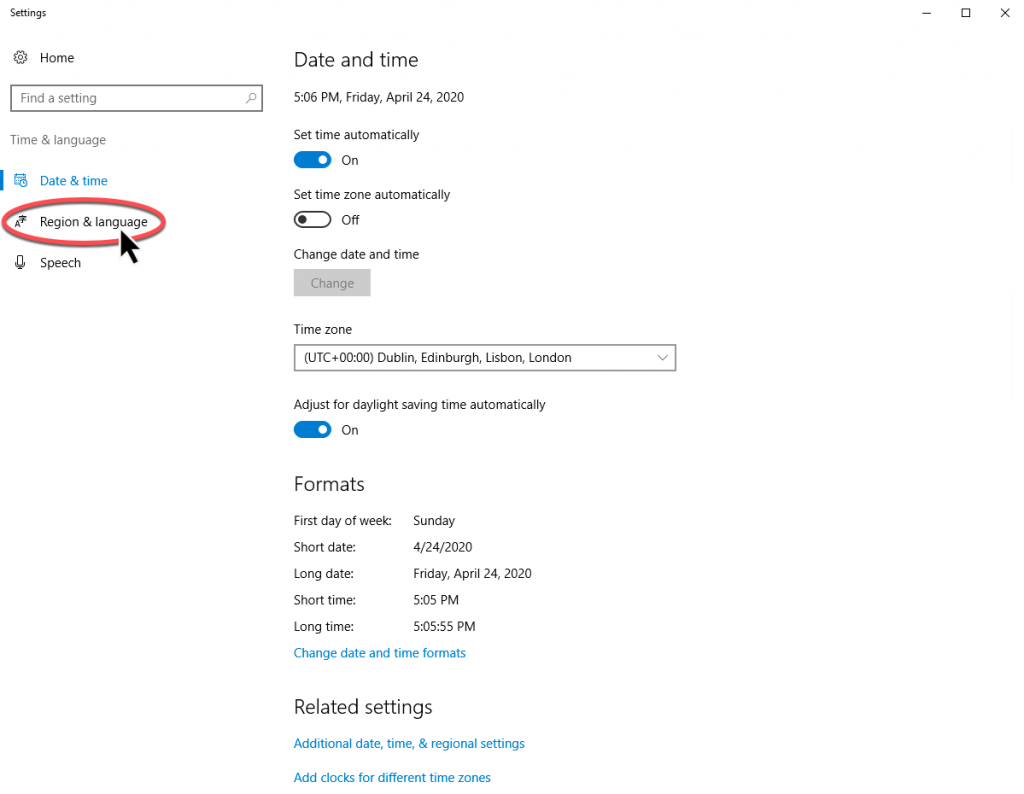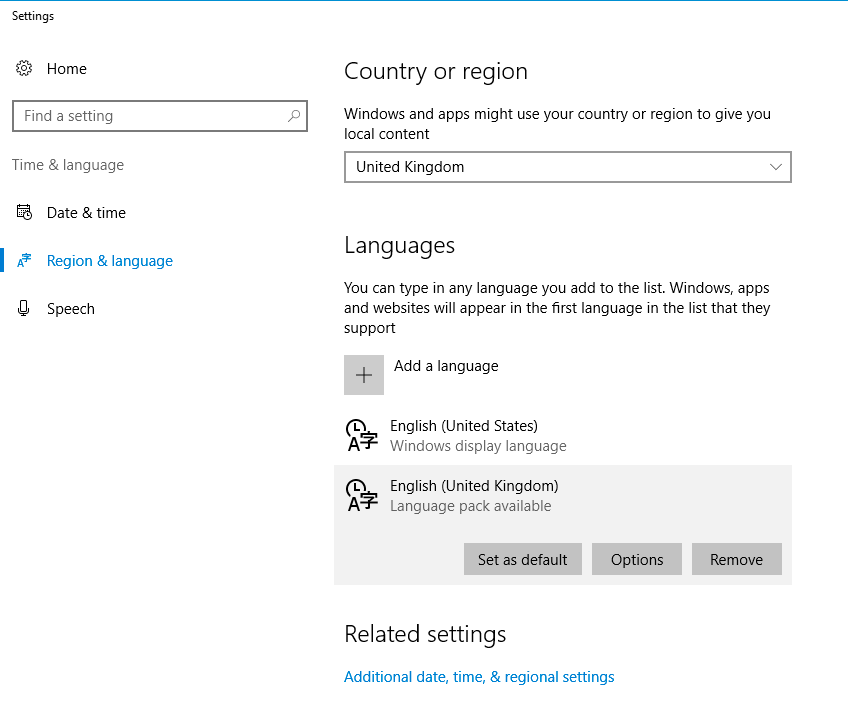 Step 03 – Find and set your default language
In the final step, select add a language, then select from the list or type ' English (United Kingdom) and select that option. Set that option as the default language and apply as necessary.
Select 'United Kingdom' from the drop down menu option under 'Country or region'.
That's it, you should see your Windows server set up correctly in English (United Kingdom) mode.