It's not often you get a full blown WTF moment, but we got one this morning with news that former Paddy Power COO, Breon Corcoran, who is now Betfair CEO. Has agreed to a takeover / merger with Paddy Power.
It is being positioned as a merger, but the simple fact is that Betfair will be a minority in the new partnership only holding a 48% stake of the company, Paddy Power would hold a 52% stake. Paddy Power are taking over Betfair but Breon will be CEO of the new company. How does that work?
Fully RNS release on this link: –
https://www.investegate.co.uk/betfair-group-plc–bet-/rns/possible-merger/201508260700360830X/
Betfair, including Breon, has always maintained that they were not interested in shop fonts as this represented the past and not the future. Model likes Bet365 have been the big performers in recent years in showing the way in the new on-line age. Part of the reason they succeeded was that they did not have the overheads of shop-fronts and the existing legacy of a traditional bookmaker business. They have forged a niche in the on-line world and been hugely successful at it despite the fact they are traditional bookmakers and never adopted an exchange model.
Betfair's model was even better in that it cut out the bookmaker completely and allowed people to match bets with other people. A true peer-to-peer model such as Uber or Air B&B. A merger with a traditional bricks and mortar business seems a retrograde step? I can't see Air B&B buying a hotel chain any time soon, or Uber announcing a takeover of the black cab business. Which is why this latest step by Breon, feels like empire building. The huge majority bets placed via the sports book now are done via mobile phones, not sure how a shop will help that!
My experience of large mergers is that one plus one tends to equal one and half in the long term, sometimes much less. I wrote an article for shares Magazine in 2005 explaining this. Have read on this link.
I guess we have to wait and see how this pans out, wait for the dust to settle. But one immediate benefactor will be Breon. He was granted an enormous package of share options (far too much in my opinion as a former shareholder) which have risen substantially in value already and has risen this even further on the news this morning; and of course, he gets to become CEO of the new combined group. This is despite the fact that he left Paddy Power just three years ago. 
One loser could be described as Gala Coral and Ladbrokes recently announced their own merger. But that merger appeared to have more to do with synergies across both businesses, especially on the high Street. I don't see a natural fit between Betfair and Paddy Power, they are two different businesses. Perhaps there is a fit, but I'll listen to the conference call at 10:30 to hear the detail.
That was a surprise this morning!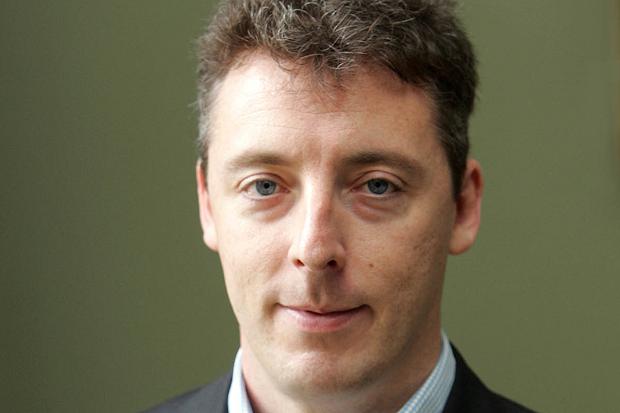 Category: Betfair
I left a good job in the consumer technology industry to go a trade on Betfair for a living way back in June 2000. I've been here ever since pushing very boundaries of what's possible on betting exchanges and loved every minute of it.