Even if you are not watching it, you should take a look at Eurovision this evening. It's caught my eye this year as a competitive contest with several interesting dynamics as a market. I'm out on the town this evening, so I've no chance to trade it unfortunately; but I'll gather data.
I've done well in the past by backing outsiders that shorten during the contest and early voting patterns can often give you clear hints to the eventual outcome. Don't leave it too late to get out though, as winners can become apparent very quickly and will shorten fast.
Unusual entrants can attract the novelty vote and my biggest ever success came from backing Lordi a few years ago to win. Finland were embarrassed by the entry till they realised the performance struck a chord with the voters and their price shot in from 65′s. As I said before, early voting patterns are usually the key.
There are four themes that stand out for me this year: –
The resurgence of the western nations at the top of the market
The competitive nature at the front of the field
The 'novelty' of the Austrian act – A bearded lady if you did'n't know!
The massive move for the Netherlands from 890 to just 5's this morning
So plenty of interesting aspects to the market this year. Hopefully you will get more than 'null point' in profit terms. Good luck!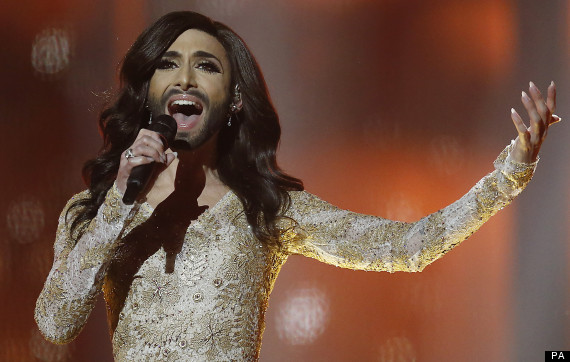 Category: Alternative markets
I left a good job in the consumer technology industry to go a trade on Betfair for a living way back in June 2000. I've been here ever since pushing very boundaries of what's possible on betting exchanges and loved every minute of it.