I had a fantastic result on the Guineas last year, when just about everything fell into place nicely. This year already looks a bit tougher so I can't assure myself of a similar result, but will try my best to make something happen. The much vaunted 'Frankel' is currently trading at 1.59 which should generate a lot of volume today, but whether it does much else is another question! I'll be reviewing the Guineas trade, amongst others, in my next course.
I've had a couple of really good moral boosting days this week so I am in good spirits and will enter today with some enthusiasm. As I have stated before I am working in some new, complimentary, areas recently and most have some promise. Some are definitely in the unknown category at the moment, but you don't make progress by standing still, do you?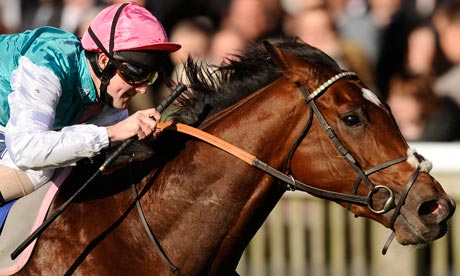 Category: Horse Racing
I left a good job in the consumer technology industry to go a trade on Betfair for a living way back in June 2000. I've been here ever since pushing very boundaries of what's possible on betting exchanges and loved every minute of it.