Tag: who scores first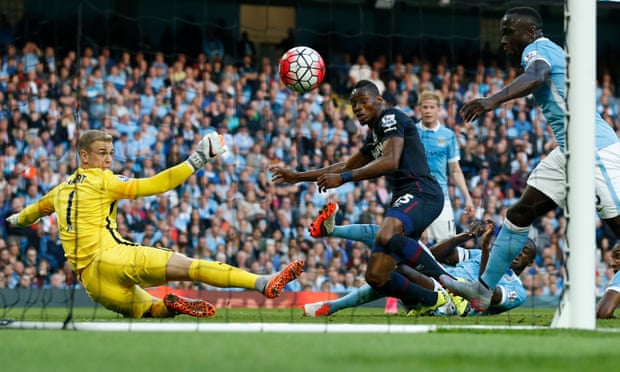 Watch a football match and often you will see the outsider team take a 'shock' lead according to most sources, but how often does the away team score first?
Goals
Football is a, generally, a low scoring contest. Not only that, you can have a lot of shots and still not score. The chance of a goal from a statistical perspective is interesting because goals are 'rare'. This lends itself to seeing away teams taking a 'shock' lead more often …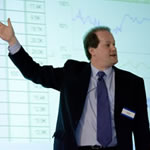 I recently watched an episode of Horizon on BBC iPlayer. These documentaries are right up my street and I love exploring some of the more esoteric views of things. This particular episode was all about colour and how the brain interprets colour. It was really fascinating as it highlighted that a lot of the colour you see is "interpreted" by the brain and not actually "real".
One element of this was looking at the effect of red and blue and …
When trading football, whatever strategy you use, it tends to gravitate to the key question, who scores first? (You could add when to that as well!)
I first asked this question in the early 80's and worked out how to calculte this and most likely time for a goal. I recently revisited some old material and transplated it to today's markets so see if much had changed. Not a great deal has changed to be honest and the stats are …