Tag: swing trading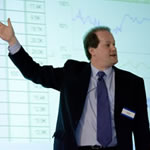 Many users of Bet Angel will have full strategies or systems which they have fully automated by using a combination of the options and conditions available within Guardians Advanced Automation to trigger their bets into the market.
However, using advanced automation does not mean you must trigger bets with it every time, instead if you prefer trading manually and having full control over when you open, close and green up your positions then there's no reason why you can still …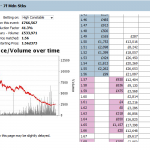 This evening Wolverhampton provided a really interesting finish to my week. In several races the prices were all over the place and there were some huge drifters and steamers. As a result of this and a generally positive day, I managed the unusual feat of eclipsing all the other days of the week put together. Can't complain, but it's just very unusual.
The action started early when High Constable moved in from 3's to 1.50 before the off. That's a …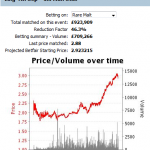 I expected the return of Kieren Fallon to produce some renewed betting interest in the markets this afternoon but it's been a real surprise to see how much movement there has been. This isn't directly Fallon related but it's been one of the most swing oriented starts to the day I have seen in a while, with big moves right across the card.
The Fallon races have produced massive drifts on the first two rides this afternoon. The market seems …