Tag: cheltenham festival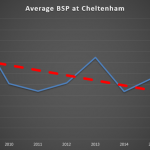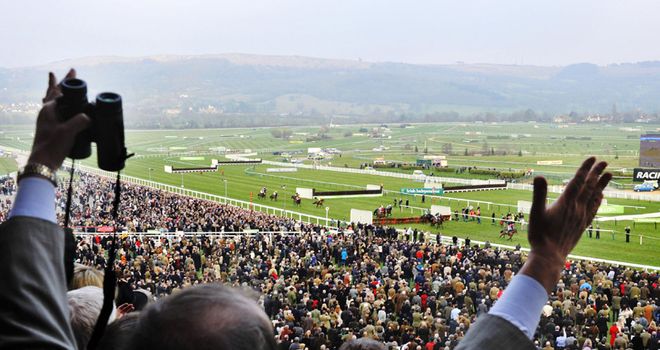 It's Cheltenham and that means that next week we will be treated to some quality racing and expected market turnover of £120m. I can't wait.
In this post, I have put up plenty of statistics about what will and won't work at Cheltenham and some comparisons to previous years. Hopefully, this will give you a few points. There is also plenty to help you get stuck into this Cheltenham if you are a Bet Angel user.
Cheltenham trading videos 
As …